Paper Products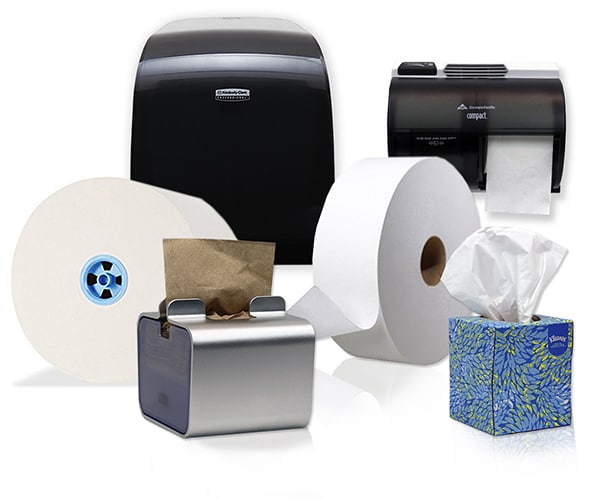 Paper Products
From facial tissue to paper towels, Johnston has a generous selection to fit your budget and performance requirements.
Hand Hygiene Products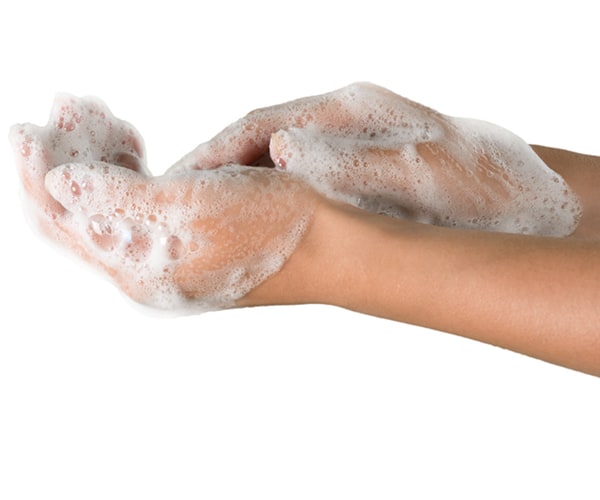 Hand Hygiene Products
Offering the best sanitizers and soaps in foam and gel options, Johnston's hand hygiene solutions ensure the safety of your customers and staff.
Cleaning Tools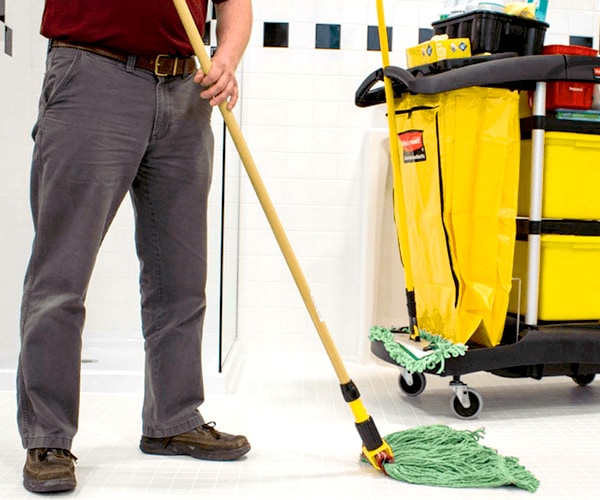 Cleaning Tools
No matter your surface cleaning needs, common or unique, Johnston has the tools you need to clean effectively and efficiently.
Floor Cleaning Equipment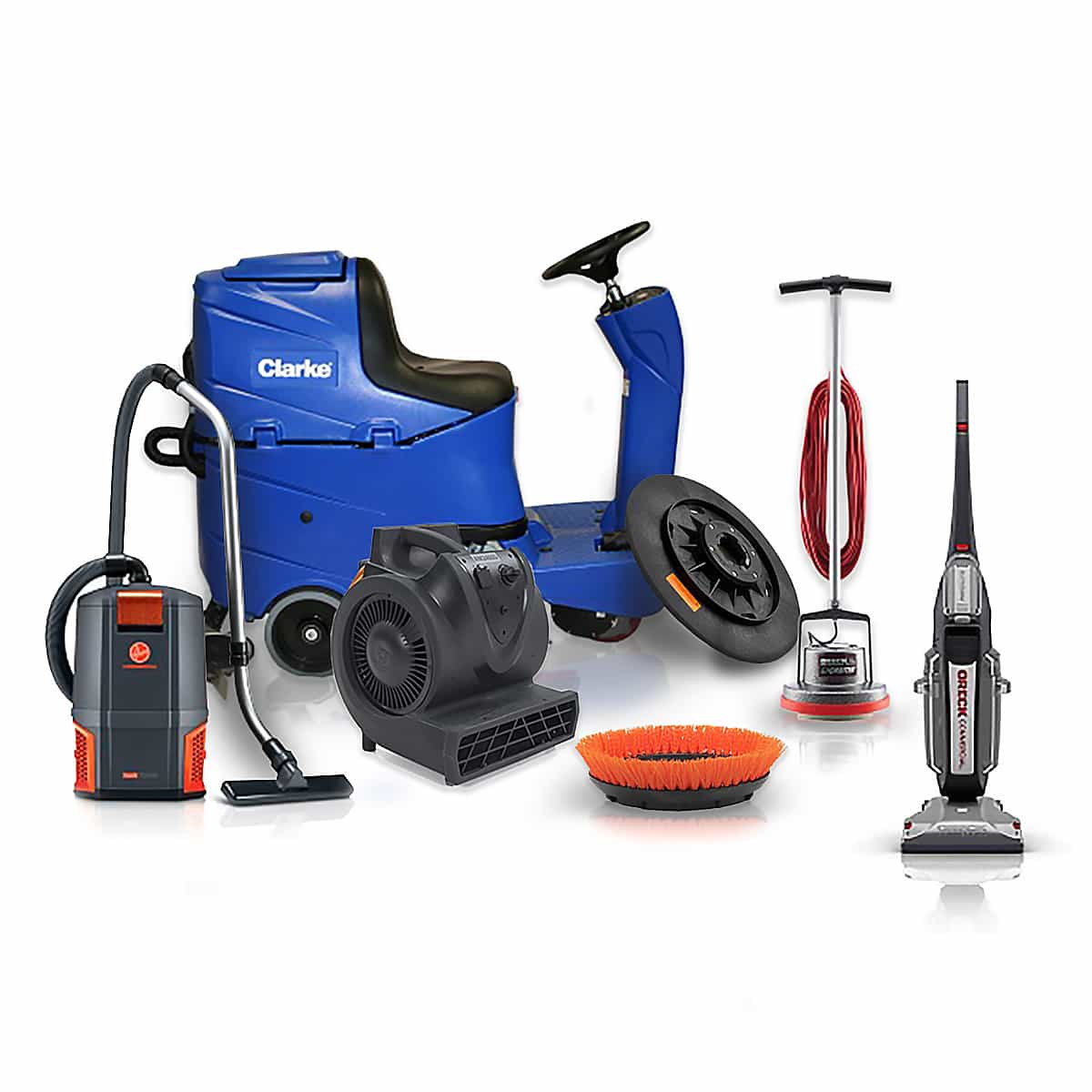 Floor Cleaning Equipment
Investing in the right pieces of equipment for your tasks makes for a happier and more efficient staff.
Wipers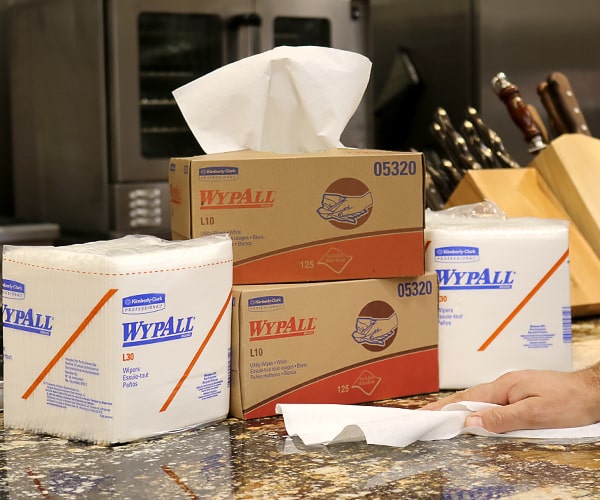 Wipers
Having the correct wipers can make all the difference. Johnston's wiper offerings help turn big messes into quick cleanups.
Liner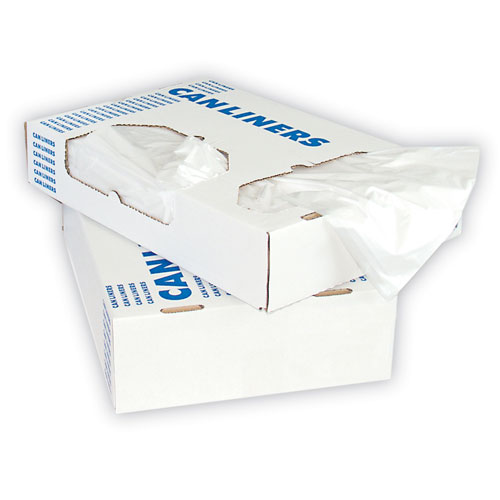 Liners
Johnston offers liners of all sizes and strengths as well as sustainable liner solutions that help protect our environment while saving you money.
Chemicals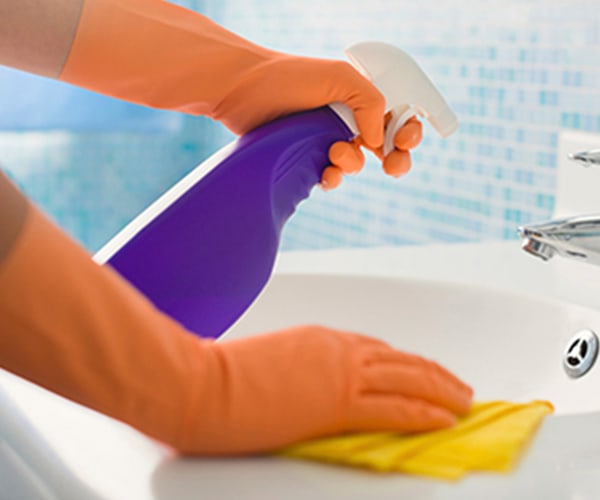 Chemicals
Whether you need a dispenser facilitated solution or ready to use products, Johnston offers cleaning chemicals to meet any need.
Exceptional Cleaning Solutions
When your facility isn't cleaned properly, it leads to a series of problems. Customers are turned off, employees are unhappy, and contaminants make their way throughout your facility. You may only get one chance to make a quality first impression with a new customer or visitor, and that impression is often formed by whether your facility appears well-maintained.
When partnering with Johnston, a team of experts will work with you to construct a customized solution for your specific cleaning needs focused on safety, efficiency and professional results. Our goal is to ensure your facility looks its best at all times, and that commitment extends much further than the provision and delivery of products, chemicals, and equipment. Together we will create and implement cleaning processes specifically tailored to your facility's needs. Johnston will not only provide the training for your staff to ensure that these processes are followed, but will keep you up to date on the latest industry trends and innovations so that your business stays on the path of constant cleaning improvement.