1881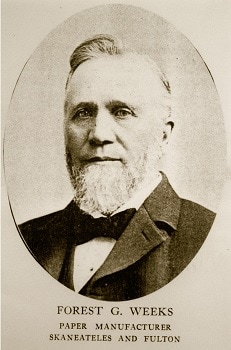 Forest Weeks, owner of a paper mill in nearby Skaneateles, and Frederic Cossum, a manager at the Auburn Daily Item, start a wholesale and retail paper business, Weeks & Cossum, selling paper from Weeks' mill, and other stationery and supplies for the office and school. Their "Paper Ware House" is at 26 Market Street, in Auburn.
1882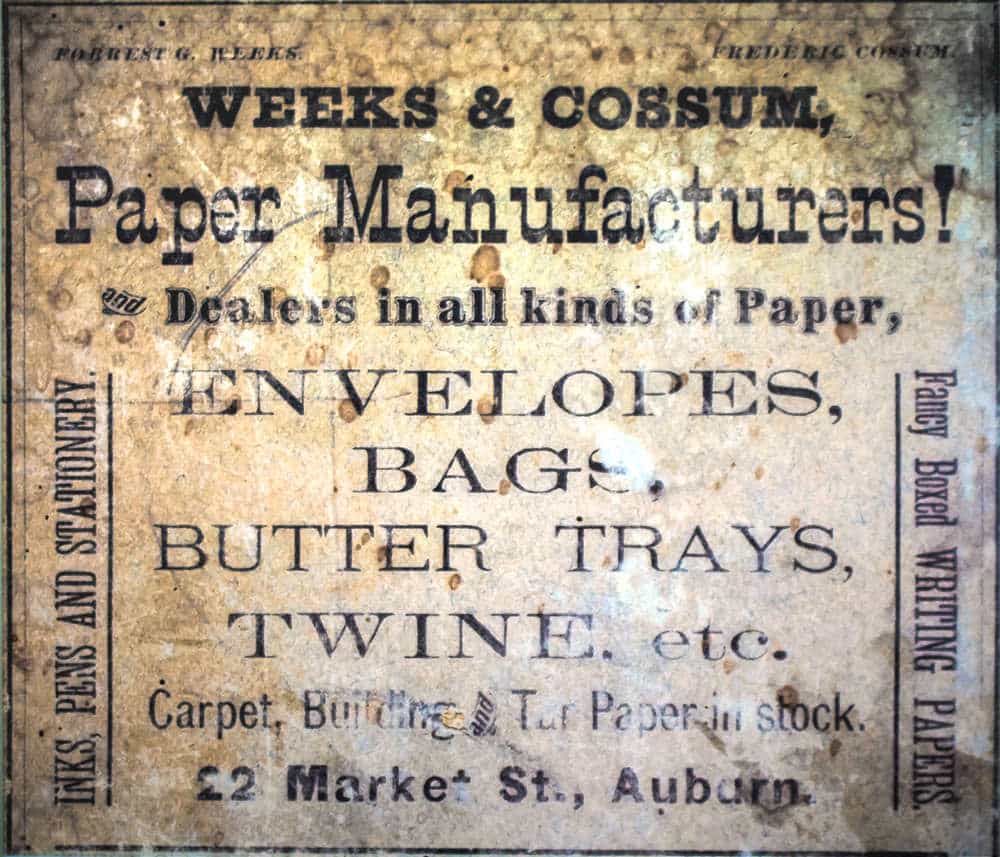 In 1882, they announce plans for a new building at 22 Market Street. An ad describes them as "Dealers in all kinds of Paper," including envelopes, bags, butter trays, carpet paper, building paper, tar paper, fancy writing paper, inks, pens, stationery and twine.
1883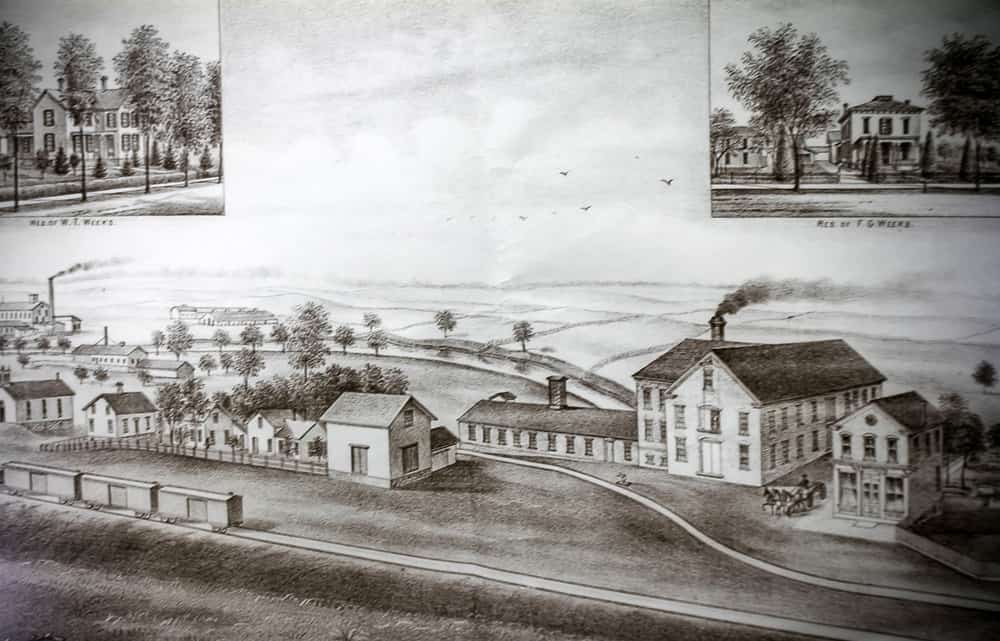 In 1883, they move into their new building and Martin S. Cuykendall joins as a partner. A newspaper reporter notes, "Their store is 22 x 60 feet and is literally crammed with goods."
1889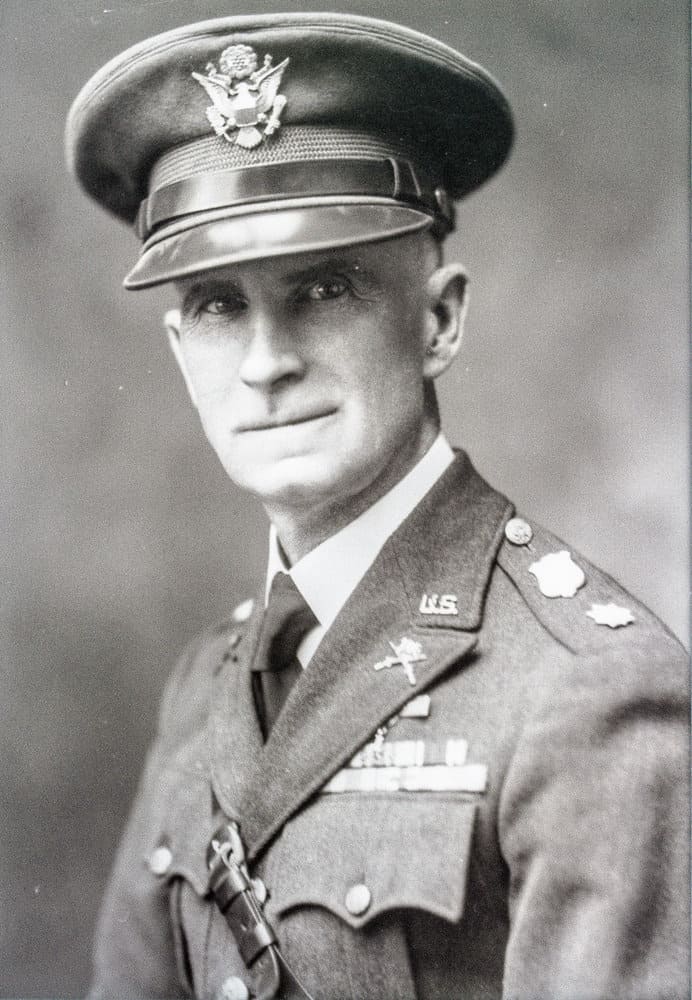 Fred S. Johnston begins working as a clerk for Weeks, Cossum & Co.
1890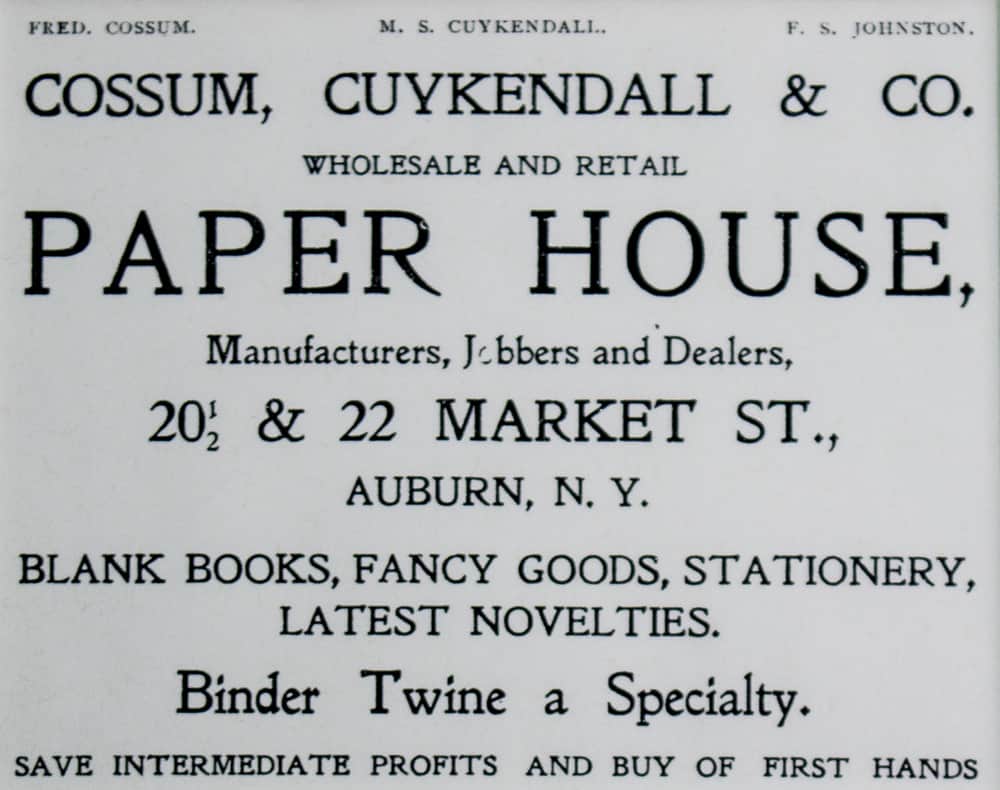 In 1890, Forrest Weeks retires. The business becomes Cossum, Cuykendall & Co. "Cossum & Cuykendall are wholesale and retail dealers in all kinds of paper, blank books, stationery, school supplies, fancy goods, novelties and twines. They deal extensively in playing cards and are agents for the U.S. Playing Cards. Their large and substantial brick building at 22 Market street contains four stories and basement, and it is completely filled with the above enumerated goods. Patrons of this house are not only ensured of getting a superior stock, but they can also rely upon getting the very lowest market prices. Their trade extends throughout the western part of the State and northern Pennsylvania, which territory is looked after by a number of traveling salesmen, who successfully compete with the most formidable rivals."
1902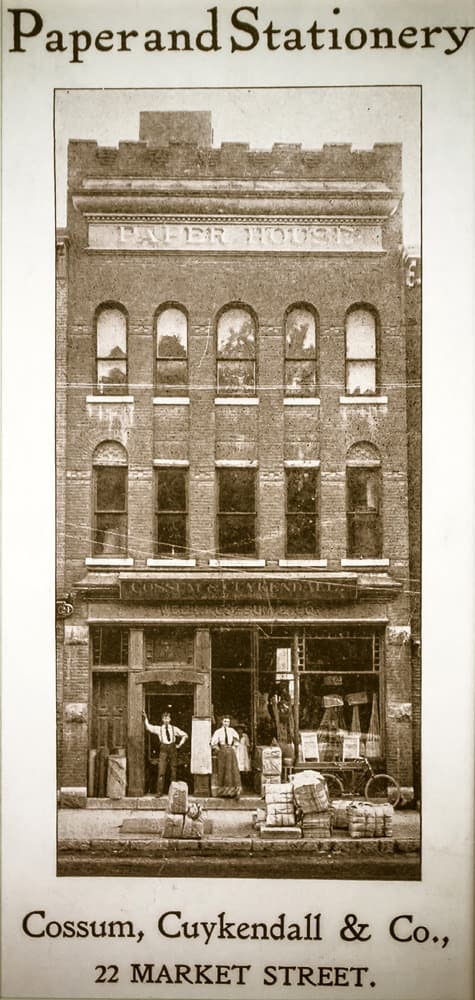 The Auburn Bulletin reports that the principals of Cossum & Cuykendall have associated themselves as co-partners with Frederick S. Johnston, their clerk of 13 years, the firm to continue as Cossum, Cuykendall & Co.
1909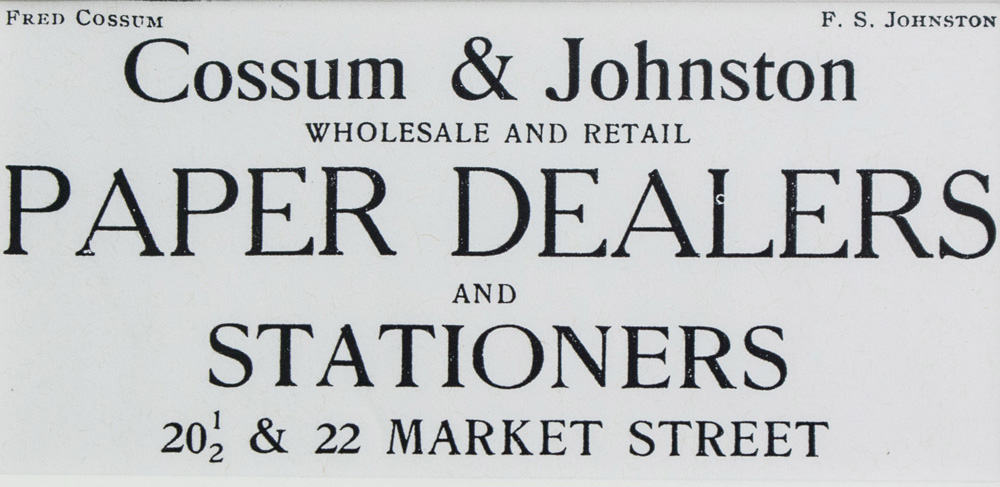 Frederic Cossum and Fred S. Johnston buy out Martin S. Cuykendall's interest in the business. The firm becomes Cossum & Johnston.
1913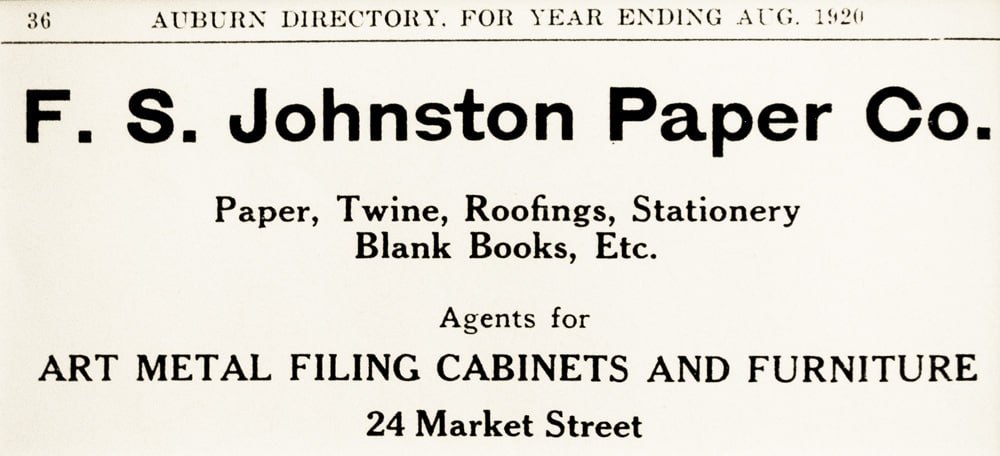 Cossum retires and Johnston takes sole ownership of the F.S. Johnston Paper Co.
1914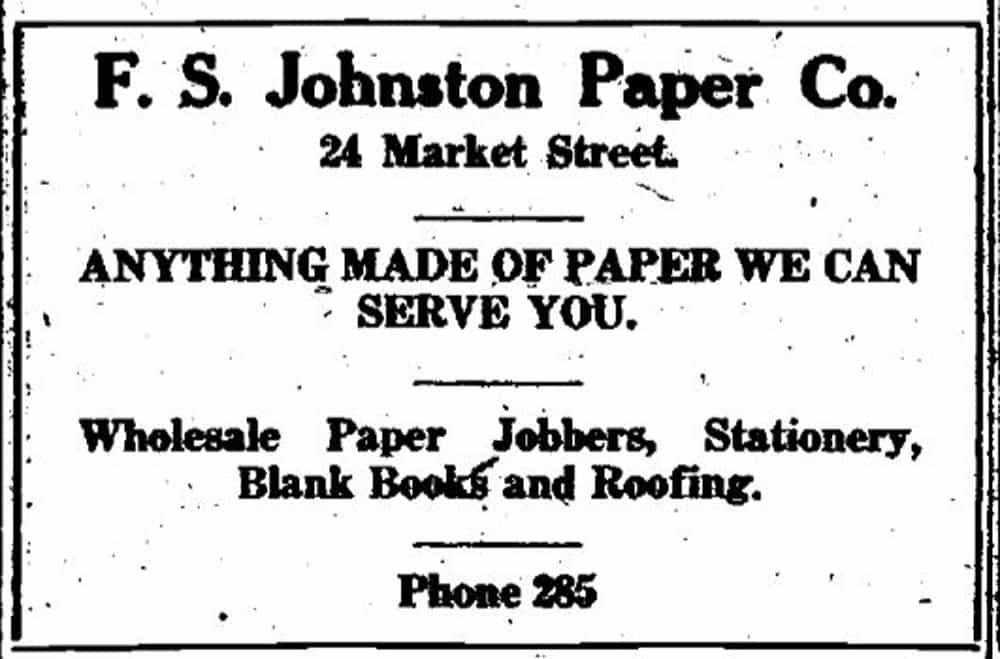 In 1914, in records of sales to the city of Auburn, we see the first mention of paper napkins, paper towels, paper cups and holders.
1963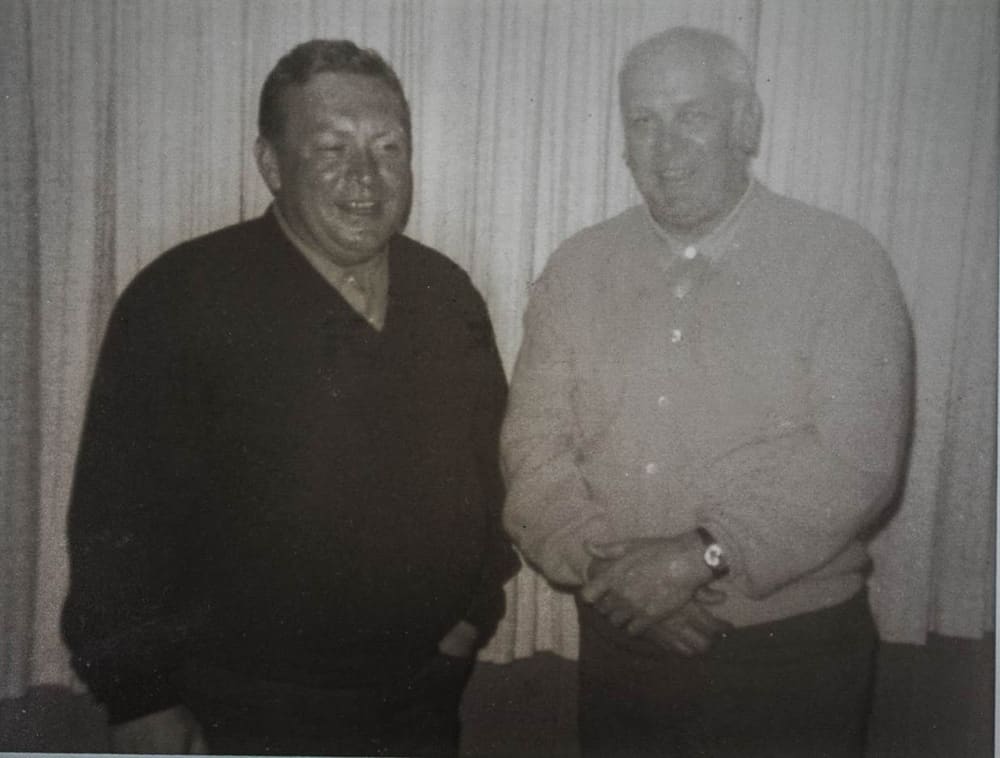 David May and Paul Belton, formerly of the Miller Paper Co., form a partnership to purchase Johnston Paper.
1965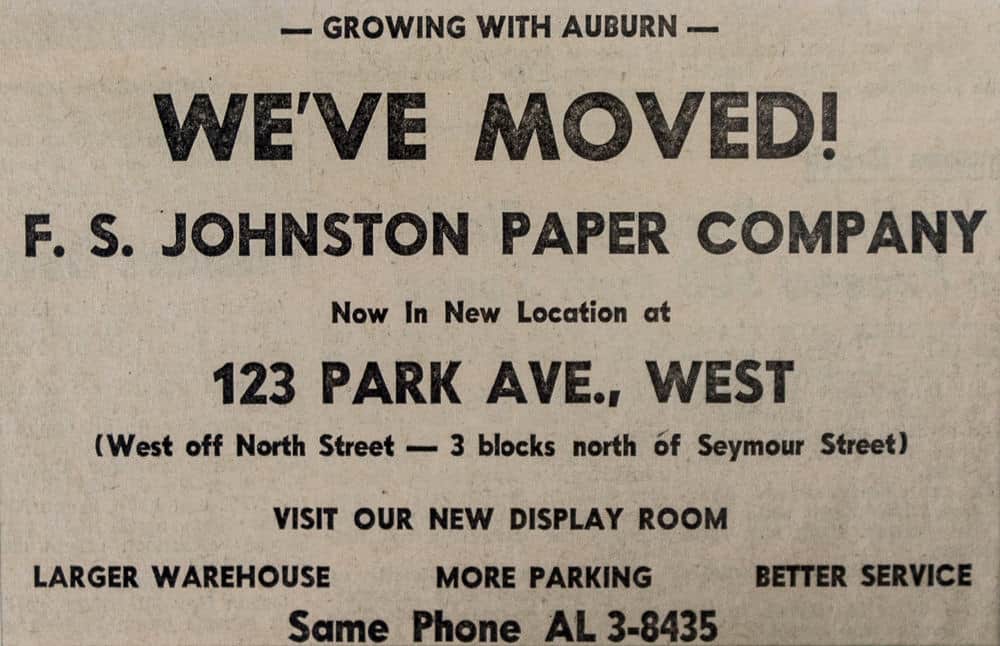 Johnston Paper moves to 123 West Park Avenue, renting space from Callahan Trucking. The new building has its own railroad siding, so the company can buy paper by the carload.
1975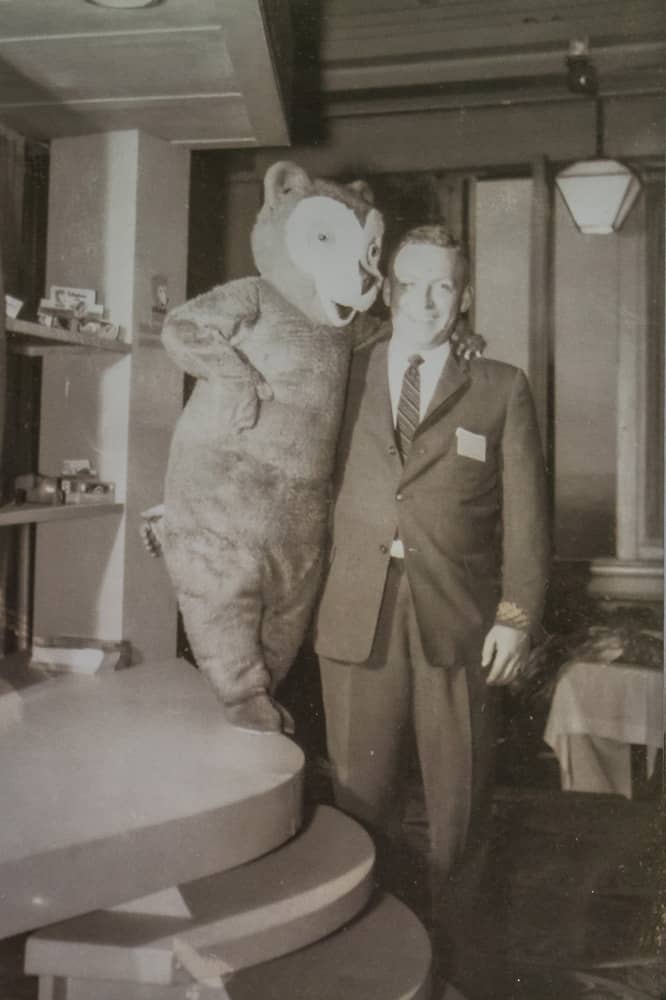 In 1975, Paul Belton passes away. David May incorporates the business as F.S. Johnston Paper Co., Inc. His son Mike May begins his full time career at Johnston Paper.
1978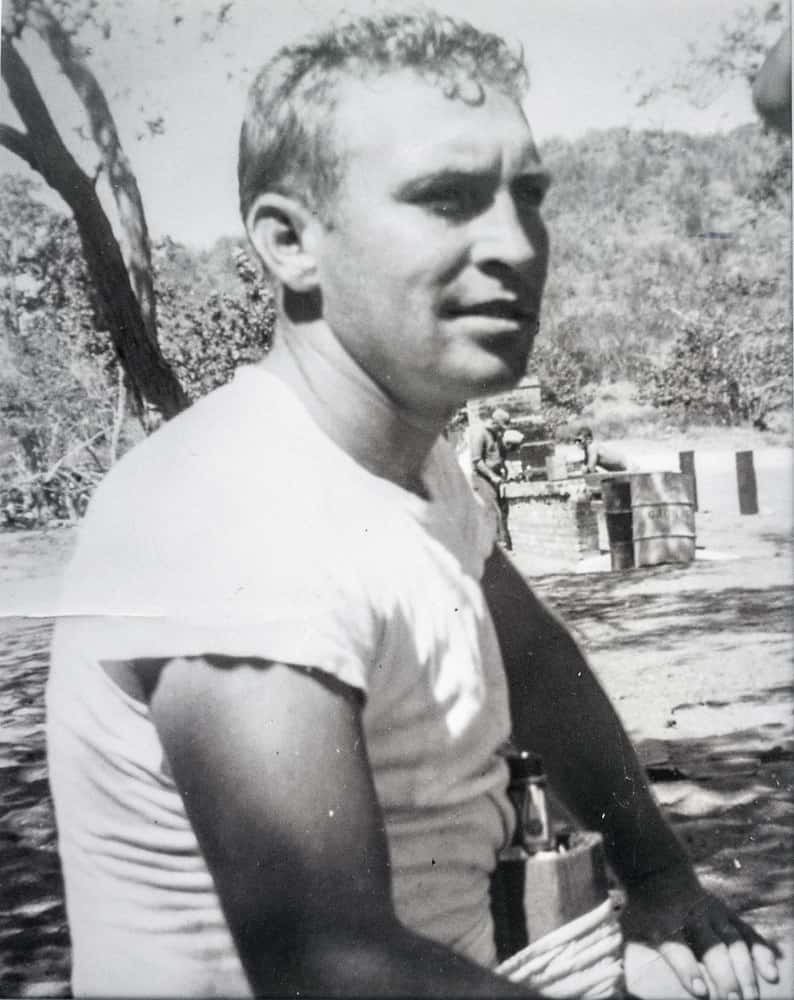 David May passes away. His wife Eileen and son Mike run the business. Johnston Paper has a sales volume of $300,000 and a territory that includes Auburn and Syracuse.
1980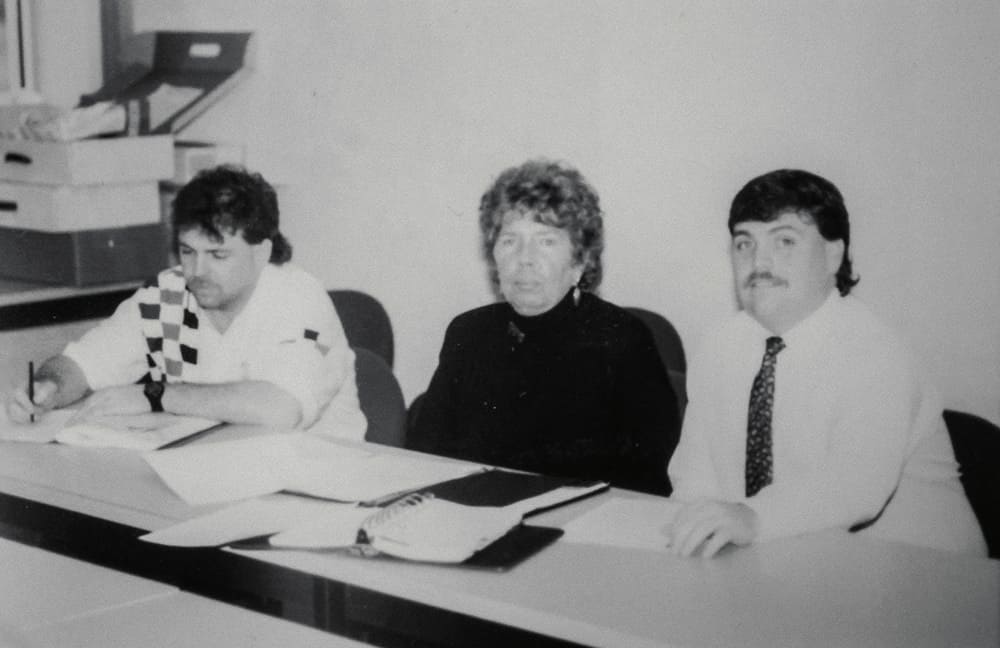 Kris May joins his mother Eileen and his brother Mike in running Johnston Paper
1981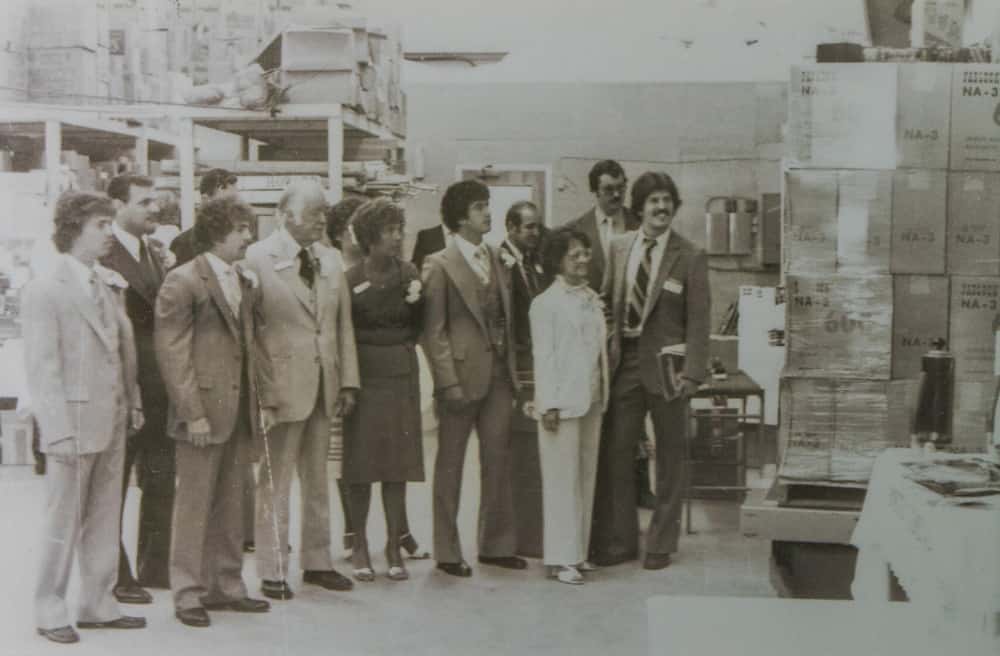 In 1981, the company buys three acres from the City of Auburn and builds a new warehouse with 11,000 square feet at 21 Allen Street. Annual sales rise to $1,000,000 with 4 full time employees
1989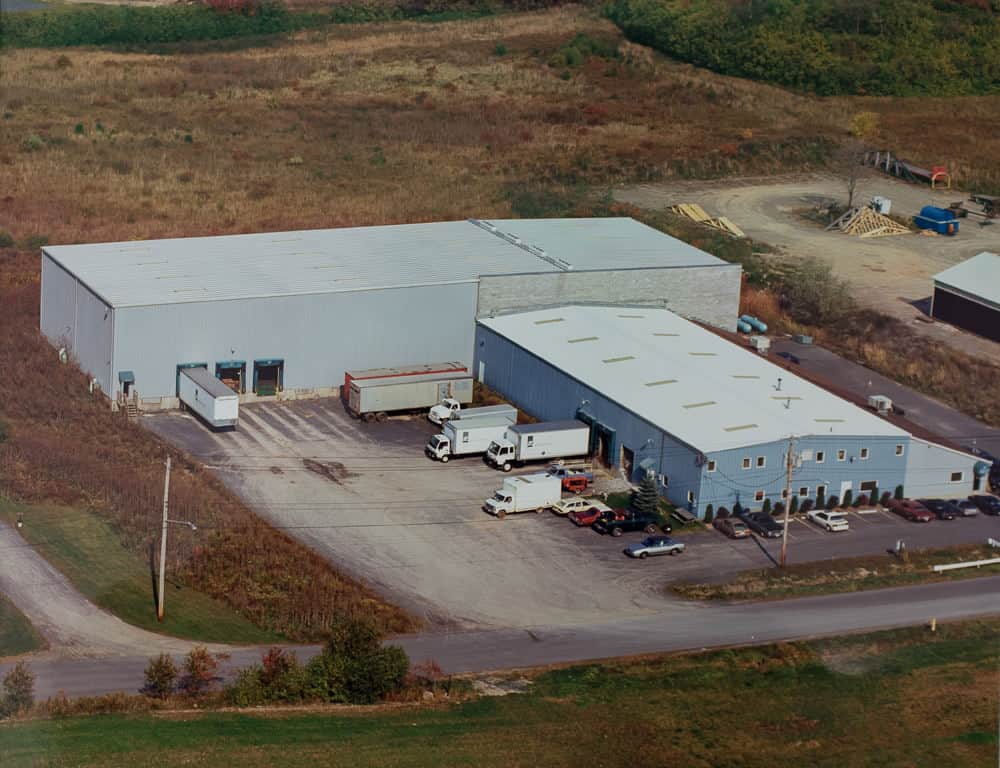 The company adds 22,000 square feet to the Allen Street warehouse, and expands its sales territory into Western New York. This expansion allows Johnston to extend its product offering to include Food Service Disposables, Janitorial Sanitation, Equipment and Service & Repair. Sales grows to $8 Million
1995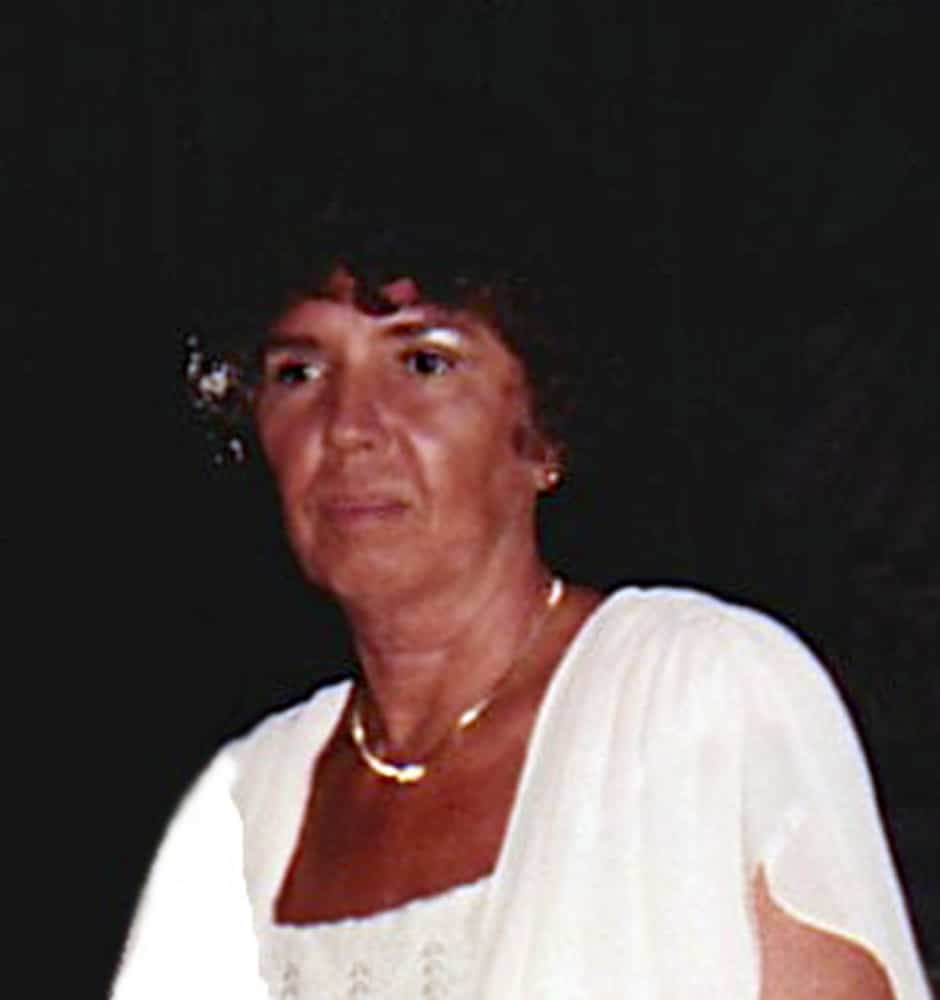 Johnston mourns the passing of Eileen May; and her sons Mike and Kris May continue the business.
1999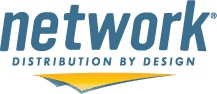 Johnston Paper made a strategic move to align ourselves with Network Services. This member-owned affiliation with a $20 billion Sales and Marketing Corporation gives Johnston Paper a national sales presence while retaining a local sensitivity to customer needs.
2003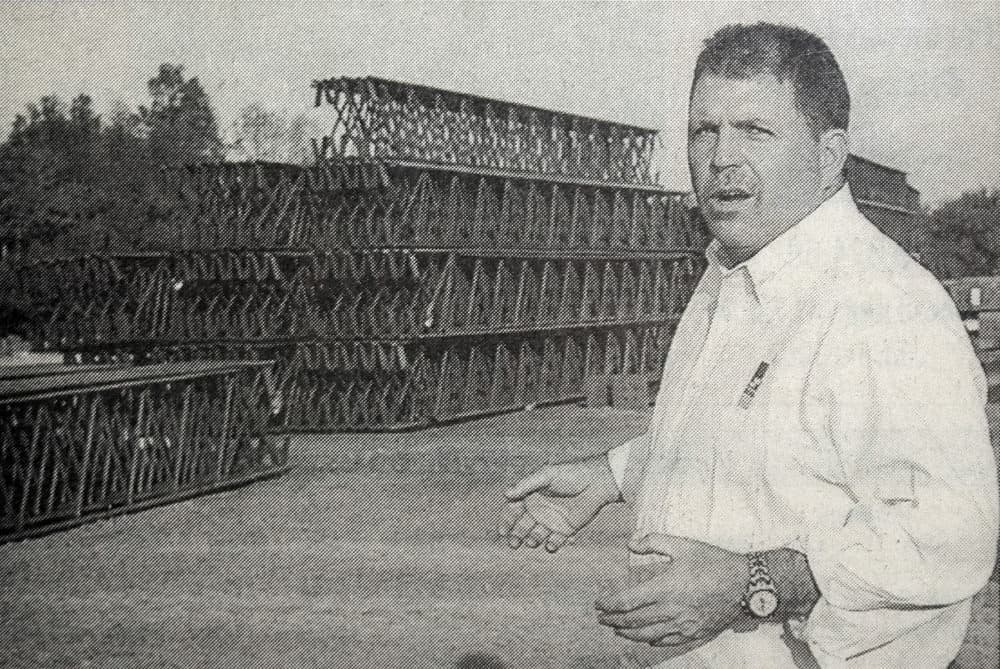 Landlocked at its 3-acre Allen Street location, Johnston Paper buys 24 acres of land within two miles of the facility, in the town of Aurelius, for future expansion.
2004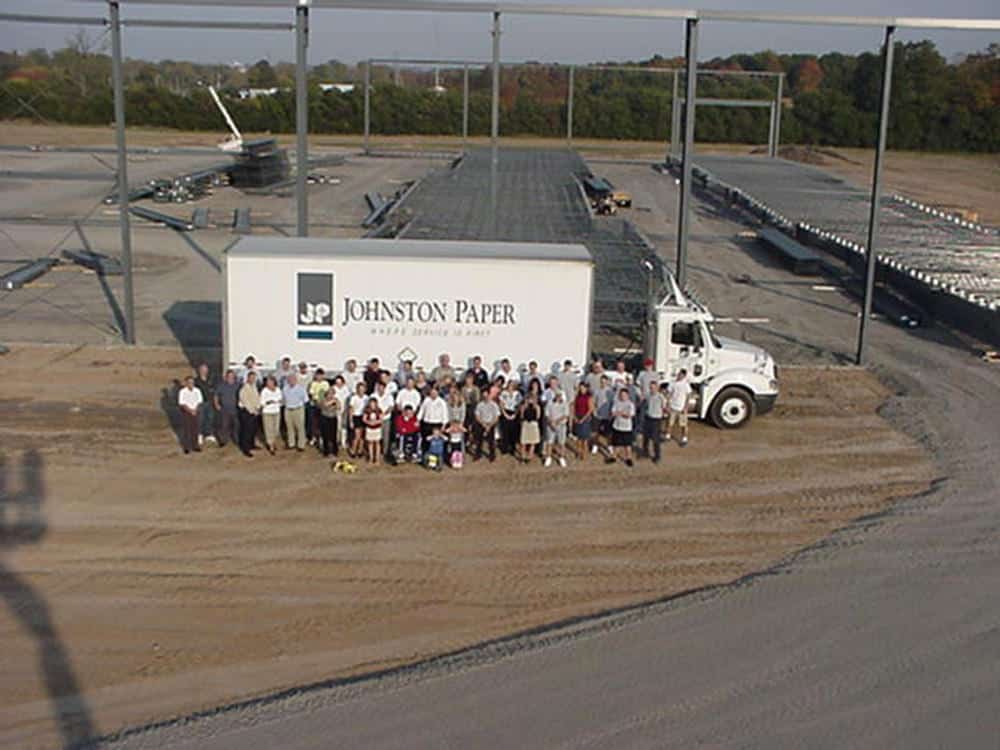 With sales exceeding the $20 million mark, Johnston Paper opens a state-of-the-art, 120,000 square foot facility and training center. New address: 2 Eagle Drive in Auburn. Directly off Routes 5 & 20, the new location provides easy access to the New York State Thruway and enhanced capabilities to serve an expanding customer base. Sales territory reaches west to Buffalo, east to Albany, north to Watertown and south to Northern Pennsylvania. The company has 98 employees.
2013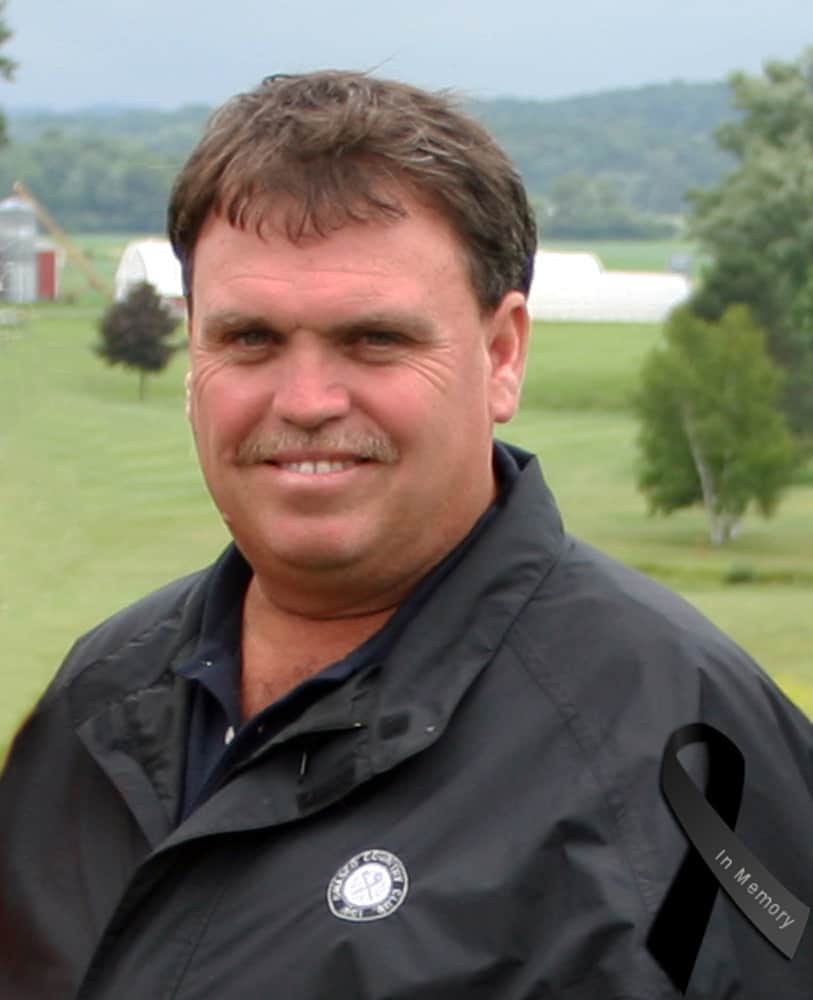 Kris May, co-owner of Johnston Paper, passes away after a brave battle with colon cancer. The company continues with Mike May as President. Mike notes, "We will carry on in my dad, my mom and Kris's memory."
2014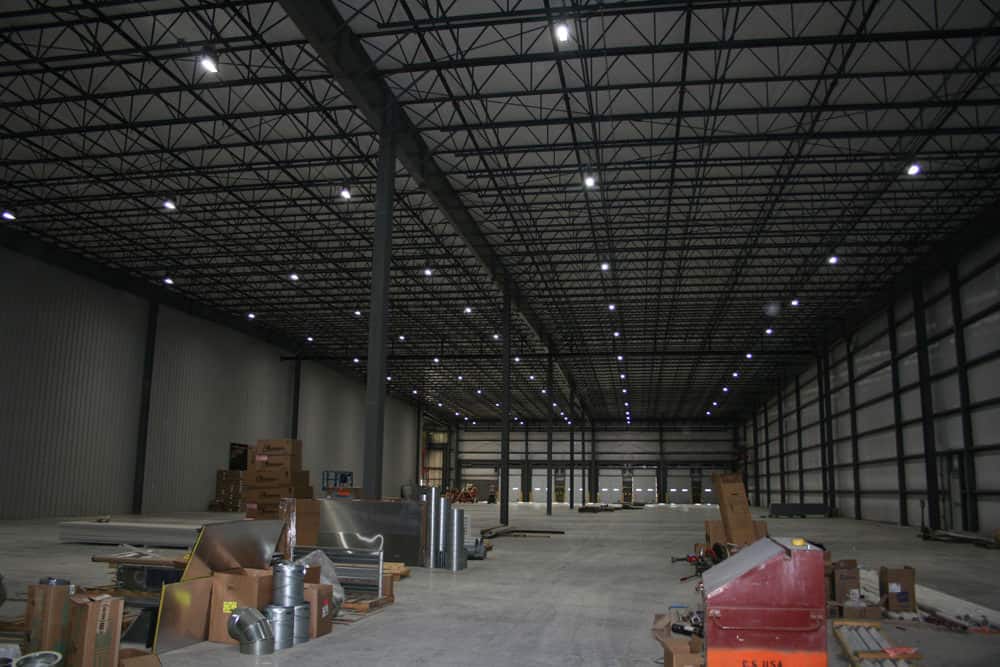 Johnston Paper embarks on a 60,000 sq. ft. building expansion that now includes a commercial kitchen, a center for Food Service and Cleaning solutions and much more.
2015

Johnston Paper re-brands itself as Johnston to reflect its broad and diverse product line, as it continues to grow its product offerings in various market segments.
TODAY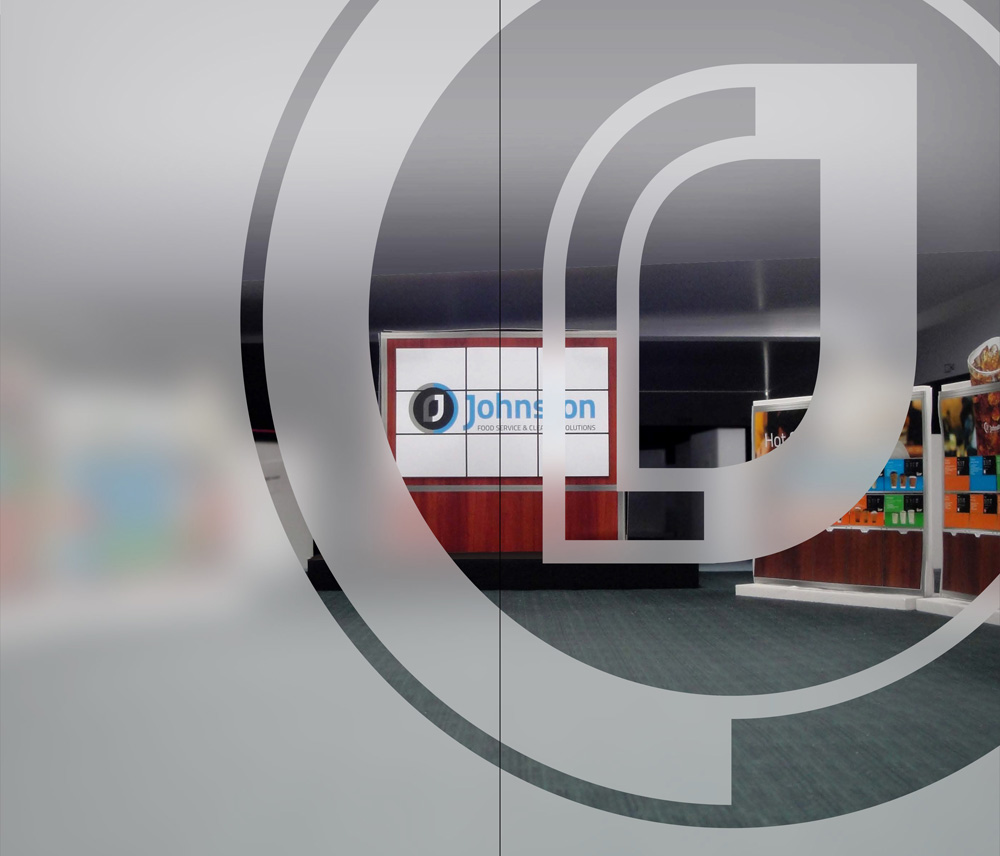 The Solution Center opens.